Emergency Dental Services
Are you wondering if you're experiencing a dental emergency? Are you looking for a clinic that serves all emergency dental Services in Houston, TX? Edge Dental Emergency has the answers.
INSTANTLY BOOK ONLINE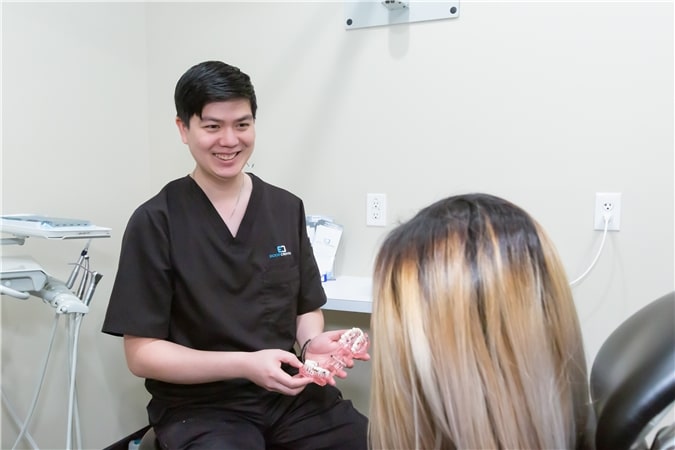 Dental emergencies can happen anytime, without warning. Some dental emergencies occur because of accidents, such as car accidents, sports injuries, facial injuries, falls, etc. Other dental emergencies occur because of poor oral hygiene, neglecting dental cleanings, avoiding treatments, and more. Identifying a true dental emergency is difficult, and most people confuse non-emergencies for dental emergencies. We provide a wide range of emergency dentist services near me, but you should first learn to identify what constitutes dental emergencies. Below, we highlight the most common types of emergency dental services near me.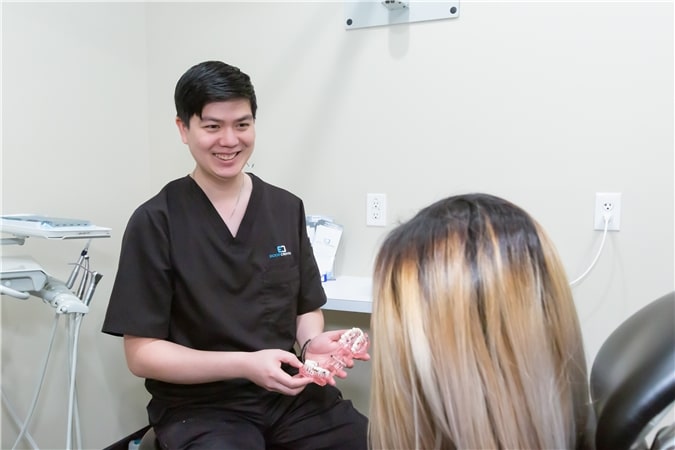 Get out of pain. Book your urgent dental appointment now.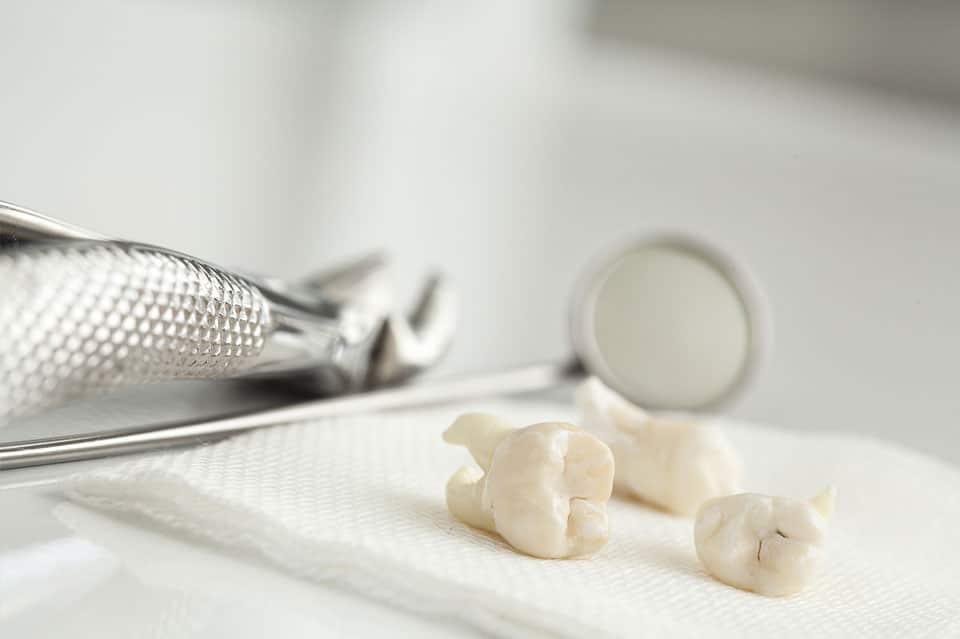 Wisdom tooth extraction is one of the most common dental emergencies, one that most people need at some point. Wisdom teeth are the third molars that usually erupt in your late teens or twenties. At that point, all of your other teeth have already erupted, so the wisdom teeth can grow out improperly, which can potentially harm the surrounding teeth and gums. If you have an impacted wisdom tooth, the dentist will recommend an emergency wisdom tooth extraction.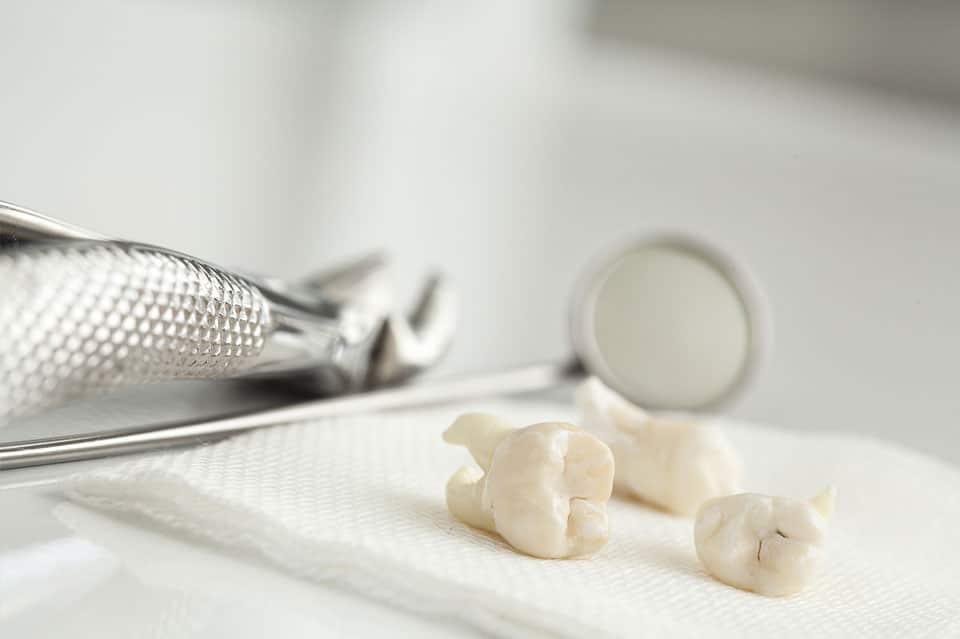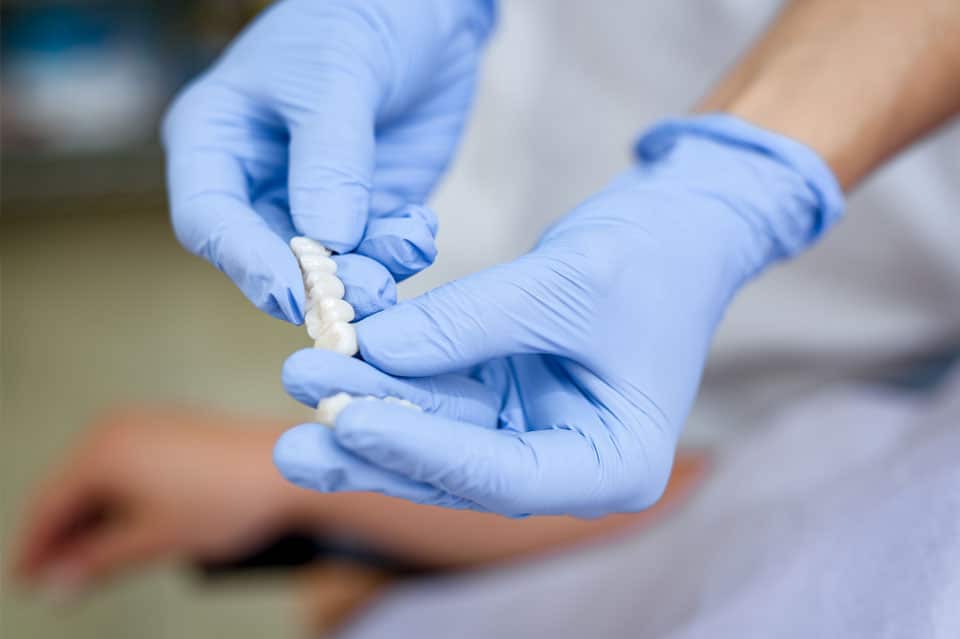 A damaged dental crown doesn't always constitute a dental emergency, especially if the crown comes out completely without fragmentation. If the dental crown is jagged or fragmented, you must contact an emergency dentist to prevent it from harming your soft tissues. Furthermore, even if your dental crown comes out completely, you must contact a dentist at emergency dental care near me as soon as possible because you may have an underlying disease.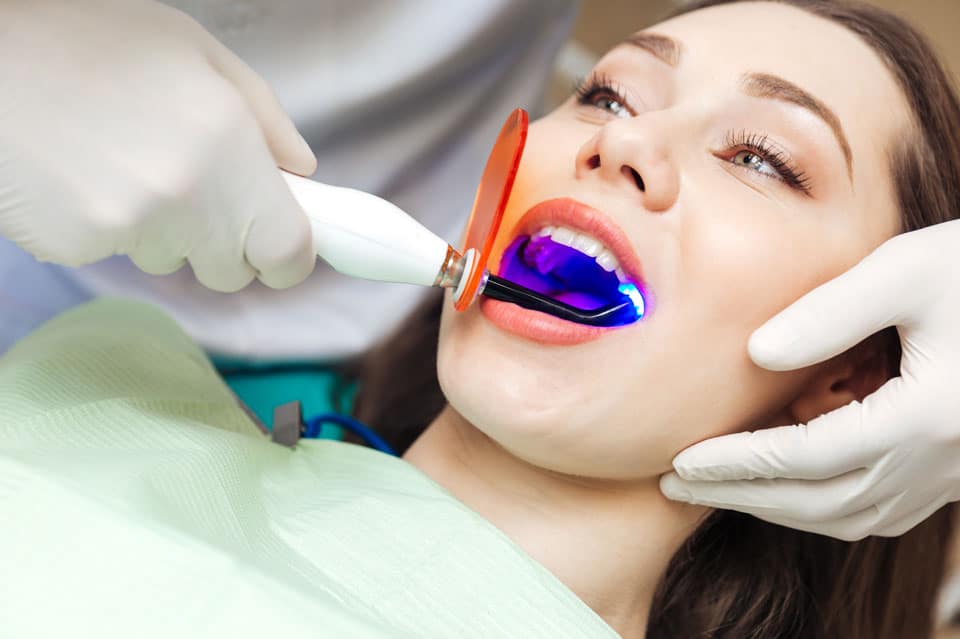 A lost filling doesn't always constitute dental emergency services. However, you should contact an emergency dentist near me anyway because leaving your cavity open would increase the risk of bacterial infections. If the bacterial infection spreads into your pulp chamber, you may eventually need a root canal. As such, it's better to replace the filling before the infection or cavity worsens.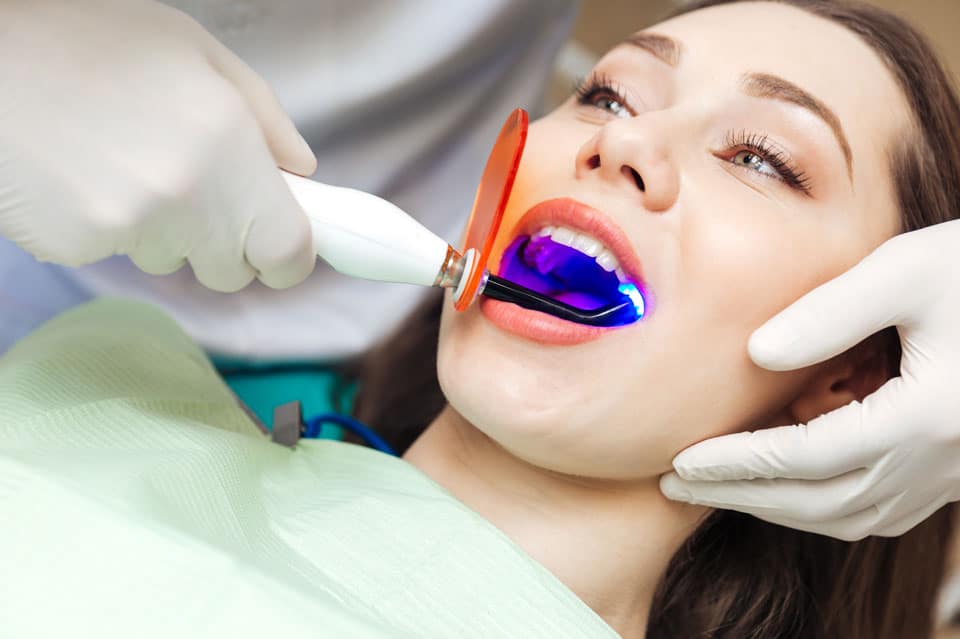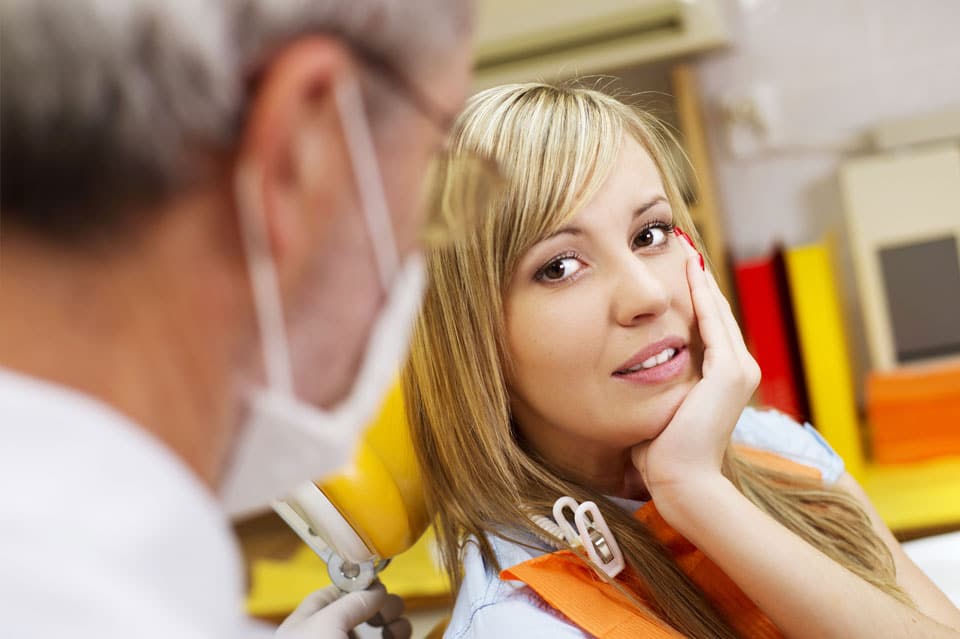 A broken or cracked tooth can be a dental emergency, but not always. Dental cracks come in numerous forms. If the crack is superficial, i.e., it doesn't go beyond the enamel, you may only need bonding. However, if the crack goes into the pulp chamber or under the gum line, you may need an emergency root canal or dental extraction. However, you can't know the severity of the crack for yourself without an x-ray and diagnosis, so you must always contact an emergency dental care near me.
Abscessed Tooth/ Gum Pain/ Swelling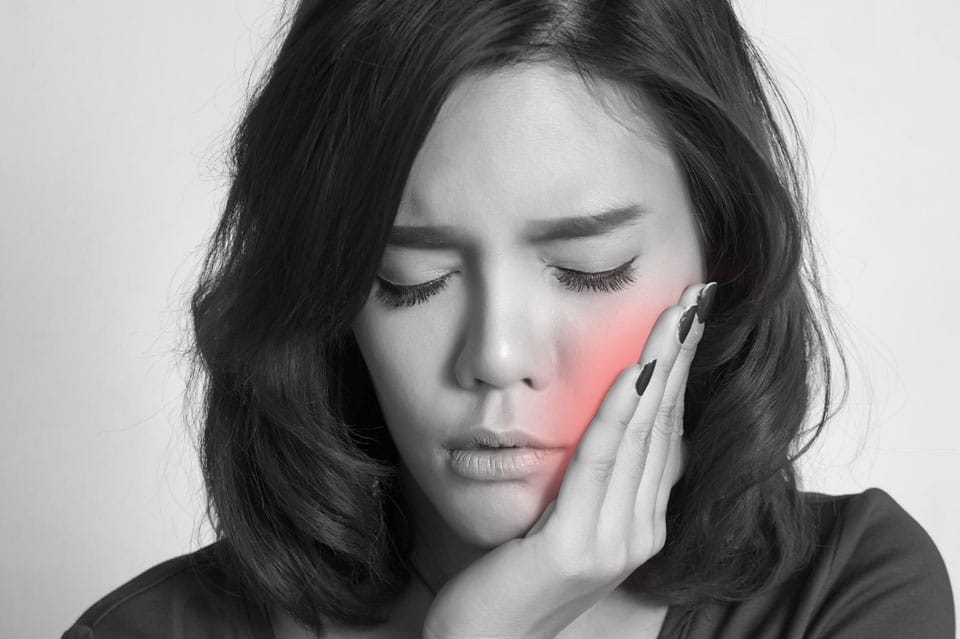 If you have severe gum pain, swelling, and bleeding, there's a strong chance you have an abscessed tooth. If you don't treat a cavity in a timely manner, bacteria may enter the pulp chamber and lead to the formation of a pus-filled cyst, which leads to an abscessed tooth. In this case, the dentist will have to perform an emergency root canal or tooth extraction to prevent the infection from spreading.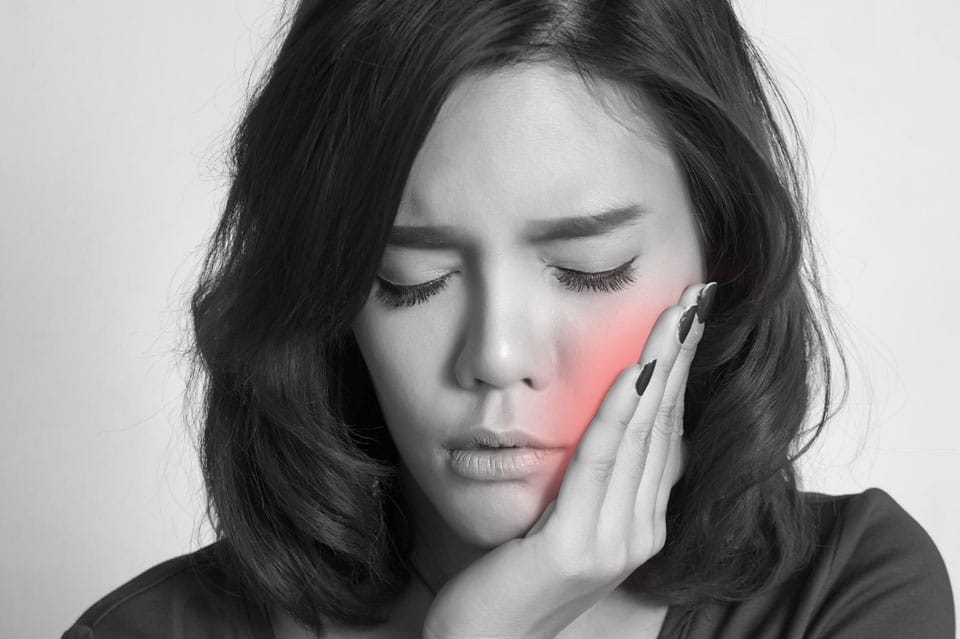 Knocked-Out Tooth/ Dental Implant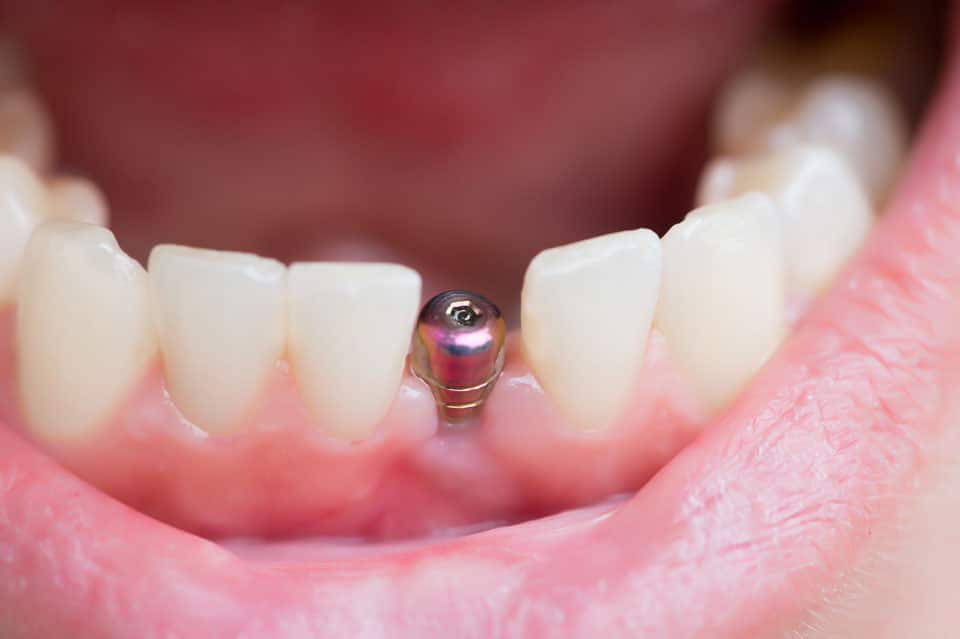 Knocked-Out Tooth/ Dental Implant
A knocked-out tooth is a clear dental emergency because you must reach the dental clinic as soon as possible. You should handle the tooth carefully, hold it by the crown, rinse it clean, and place it in an airtight container with cold, whole milk. The dentist will try reattaching the tooth if the nerves are still intact. If that's not possible, the dentist will discuss your tooth replacement options, such as dental bridges and dental implants.
Dr Lai and team was amazing. Emergency crown due to cracked tooth. I was traveling and needed some real help. Fixed me up and then accommodated a really quick flight to H Town to install the crown and back to the airport. Pain free, great work and now my official dentist. I'll travel in every 6 mos for this crew!
Dr. Lai and the staff ladies couldn't have been nicer, a very comforting and supportive group for what is often a traumatic procedure. They fit me in the same day I called in pain. They listened and worked with me and got the job done quickly. I will be returning. I definitely recommend this clinic.
I was 100% satisfied. I will highly recommend to my family, friends, coworkers and any others in need of dental services.
My dental procedure was done very professionally, I was kept well informed as to what was happening and I feel I received a first class service.
I've definitely found my new dentist!!! Everyone was so nice and made sure I knew exactly what was going on during my entire visit!! They make you feel like family.
I found all personnel at EDGE Dental to be very friendly and helpful. The initial exam was thorough and professional, and everything was done to provide the needed information for me to make the right decision.
I found all personnel at EDGE Dental to be very friendly and helpful. The initial exam was thorough and professional, and everything was done to provide the needed information for me to make the right decision.
The staff and Edge Dental and Dr. Lai all do excellent work! A beautiful facility and super clean environment. If you're looking for a caring staff, Edge Dental is your place!
The staff is really nice, office really clean, i just had a great experience and also the doctor was on time and the extraction wasn't painful at all i truly recommend it!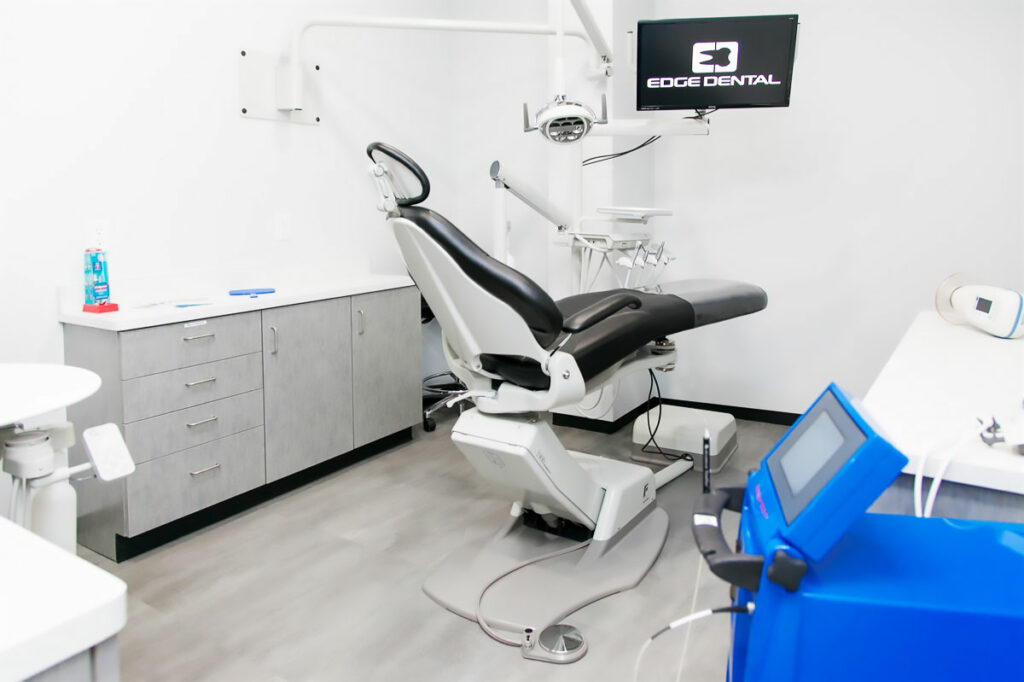 Edge Dental Emergency is a state-of-the-art dental clinic specializing in the latest dental emergency services. Whether you have an impacted wisdom tooth, knocked-out tooth, dental abscess, or lost fillings/ crowns, we offer the ideal solutions. We always try avoiding emergency tooth extractions, but some dental emergencies necessitate drastic actions to protect the surrounding teeth. We also accept last minute walk-in appointments during dental emergencies. You can find our dental clinic at 15455 Memorial Dr #400 Houston, TX.