Meet Dr. Justin Lai (DDS)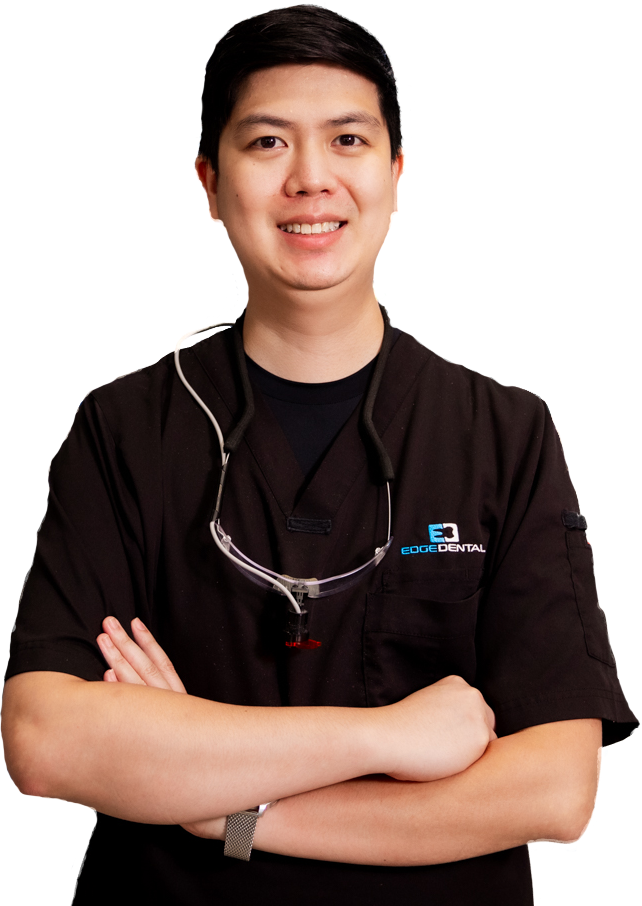 Meet Dr. Justin Lai (DDS)
Dr. Justin Lai (DDS) is a native Houstonian, and he's beyond thrilled to serve the communities in the Memorial Area and Energy Corridor. Dr. Lai attended the J Frank Dobie High School, studied Chemical Engineering at Rice University, and eventually received his Doctor of Dental Surgery degree from the University of Texas Health Science Center at San Antonio Dental School. He has an exceptional educational background, and his experience with engineering allows him to curate unique dental solutions for his patients.
Dr. Lai believes his primary strength is his attention to detail, one of the most important soft skills in dentistry. He can often identify problems and curate effective solutions that most dentists wouldn't think of or notice. He also treats patients with the utmost care, and he believes all patients should have stellar experiences at his emergency dental clinic near me. Dr. Lai also stays abreast of the latest developments in dentistry with ongoing education and annual conferences.
Dr. Lai is an Eagle Scout and believes in giving back to the community. He is also a proud member of several prestigious dental organizations, including the American Dental Association, TDA, GHDS, and IALD. When he isn't tending to his patients, Dr. Lai spends time outdoors and plays golf.