Meet Dr. Justin Lai (DDS)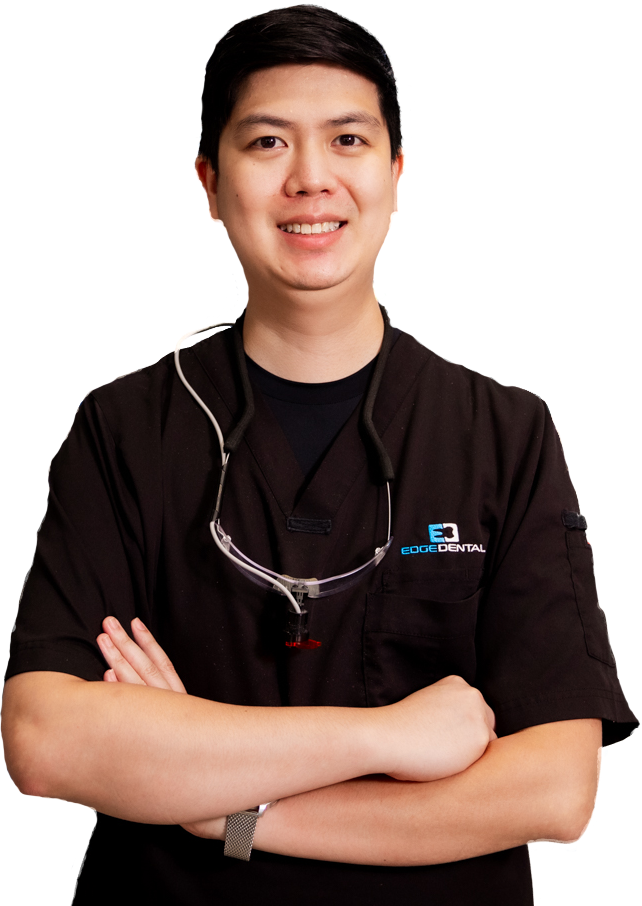 Meet Dr. Justin Lai (DDS)
Dr. Justin Lai is one of the leading emergency dentists in Houston, TX, currently serving the communities in the Memorial Area and Energy Corridor. He has a stellar educational background. He attended the J Frank Dobie High School, following which he studied Chemical Engineering at Rice University, and he eventually acquired his Doctor of Dental Surgery degree from the University of Texas Health Science Center at San Antonio Dental School.
Dr. Lai believes his superpower is his attention to detail, one of the most important and underrated soft skills in dentistry. He uses cutting-edge technologies and his attention to detail to scope out the smallest of traces of dental anomalies and problems before they escalate. His goal is to make sure you never encounter an actual dental emergency or problem because he treats all dental concerns before they can escalate.
However, if you do experience a dental emergency, you can trust that Dr. Lai will resolve the problem using the least invasive techniques possible. He only performs emergency dental extractions if no other options are available. Dr. Lai also stays abreast of the latest developments in dentistry by attending annual conferences and workshops. This ensures that you receive the latest dental treatments at all times.
Dr. Lai is an Eagle Scout, and he's a proud member of some of the country's leading dental associations, including the American Dental Association, TDA, GHDS, and IALD. Besides dentistry, Dr. Lai is a golfing enthusiast and spends most of his free time on the golf course.